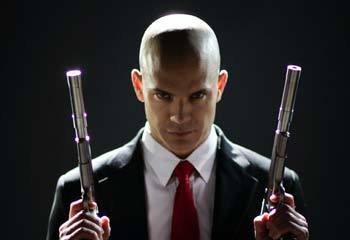 Someone sent me this through my ANP email. It's a scam of course, but I found it amusing, After all, it's been a few weeks and I'm still here.
He didn't send me the picture. I put that up for laughs.
Someone paid me to kill you..get spared ,

48hrs to contact me

If you infom the police or anybody ....death is promised ......

E-mail me now : yoursecond2life@outlook.com
At least someone thought of something new.
Dan 88!