|
By Ed Mazza
Huffington Post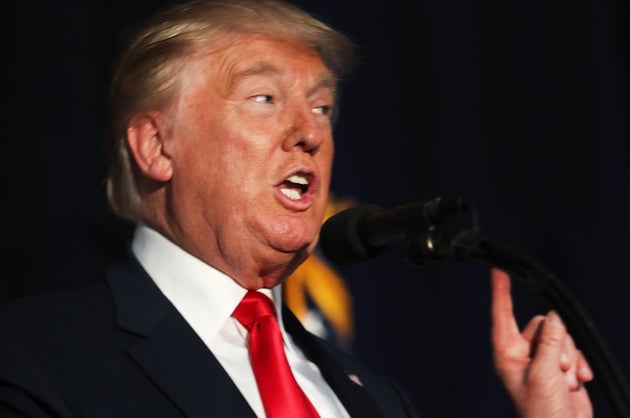 It seems Donald Trump has united one group of voters: Neo-Nazis.
Comment:
With the election less than a week away, I want to once again point out that Trump, for all his rhetoric, is still a systemite and therefore not to be trusted - even when he says things we agree with like building a wall along the southern border. He may be sincere about that, but he will have to get congress behind him on that and there's no guarantee that he can.
Also, anyone calling himself a National Socialist who openly backs Trump may be hurting his chances of winning. The liberals will not hestitate to point out to the public "the type of people who support" him. I recommend that we vote for him if we want to, but be low-key about it and not draw undue attention.
Usually I would call one of the two candidates the lesser of two evils, but in this case anyone is better than Clinton. However if she does win, and I think this is probable (I believe she'll win by one to five percent of the vote), things will continue to deteriorate at an even faster rate. We can use this. Remember, the worse things get, the better it is for National Socialism.
Also bear in mind this article is from the Huffington Post - one of the most notoriously liberal publications in America. There is no doubt they would say or do anything necessary to help Clinton win.
Dan 88!